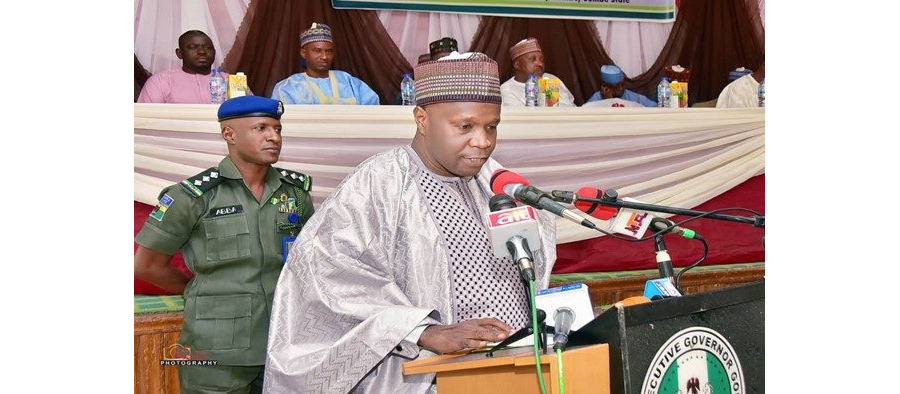 Version
Download

948

File Size

614.58 KB

Create Date

January 29, 2021
INTRODUCTION
The 2021 Citizens' Budget explains in simple terms how government plans to raise the needed revenues to implement its policies and programmes to help improve the living standard of the people of Gombe State. This document focuses on what government intends to do in 2021, in the major sectors of the economy including health, education, agriculture and energy et al. The revenue assumptions were premised current realities, assuming a crude oil price of $40 dollars per barrel, exchange rate of N379.00 to a dollar and oil production rate of 1.86 million barrels per day.
The budget was tagged "Budget of Resilience" to demonstrate the Gombe State determination of steadfastness, perseverance and doggedness to achieve more for the people in spite of the even resurgence of COVID-19 disease along with its associated socio-economic setbacks.
In a democracy, every citizen has the right to know how the commonwealth is being expended in the delivery of public infrastructure and services.